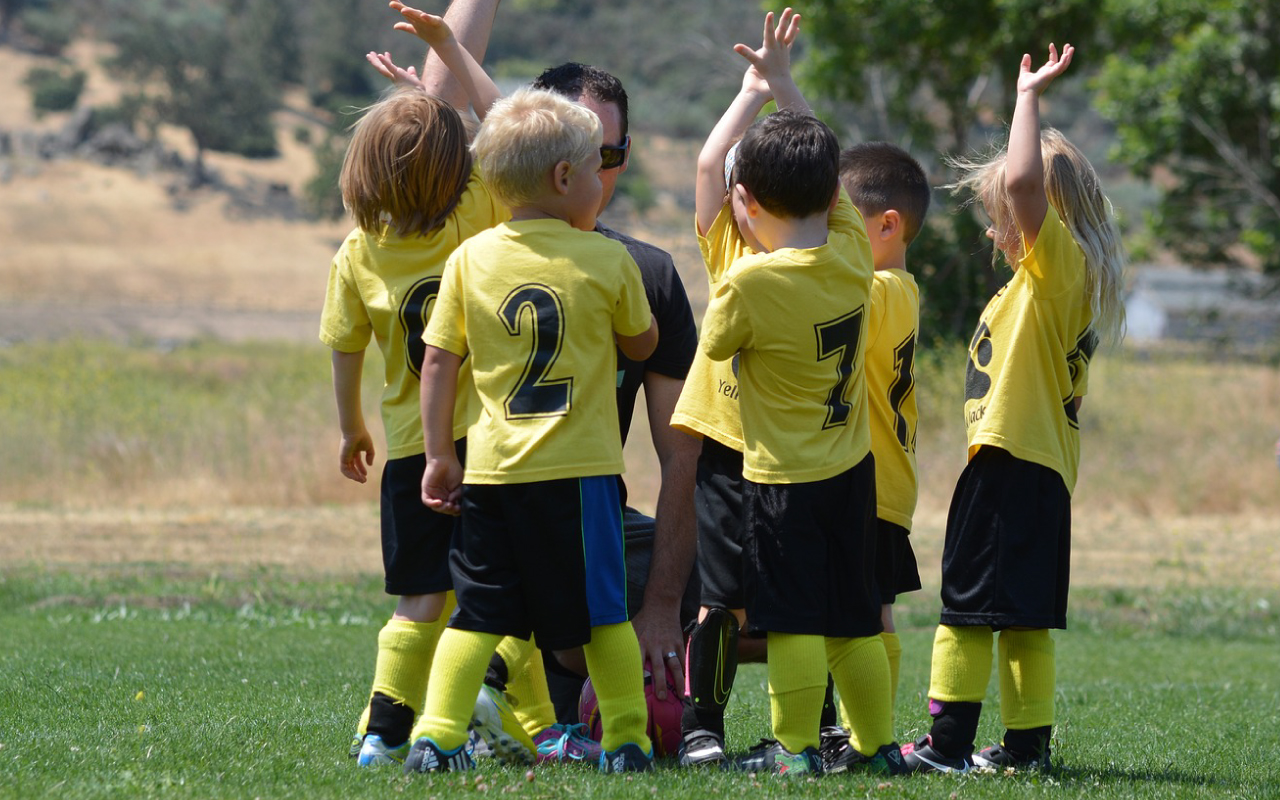 About North Summit Recreation
The North Summit Recreation Special Service District (NSRSSD) was established by Summit County in 2009 to enhance the recreation opportunities for both youths and adults in the North Summit community.  Our stated purpose is:
To create opportunities that inspire fun, personal growth, and connection.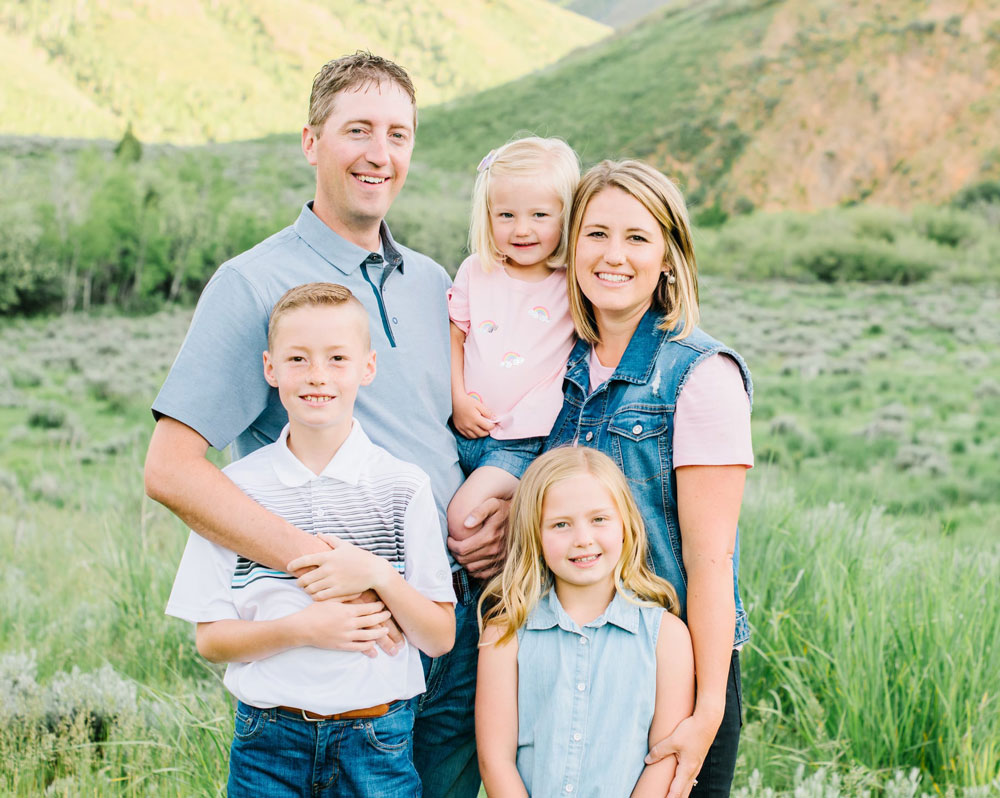 General Manager
Amanda Pace
Amanda was born and raised in Coalville. She graduated from NSHS in 2004 where she enjoyed playing basketball, volleyball. and softball. She later continued her education at Snow College and Weber State University.
Her and her husband Rocky reside in Hoytsville with their three kids Tayton, Hailey, and Lexi. They enjoy going camping, hiking, and playing sports together.
Amanda loves working with youth, and teaches preschool at the Blue Roof Childrens Academy. She enjoys serving the community and seeing our youth benefit from our North Summit Recreation program.
The North Summit Recreation District is currently governed by a volunteer advisory board, whose purpose is to help provide oversight and general direction to the program, as well as oversee and recommend a general manager.   The advisory board is in turn governed by the Summit County Commissioners.
Current Advisory Board Members:
Charity Richins (Chair)
Wes Chappell
Brian Zwahlen
Virginia Richins (Secretary)
John Hansen
Dana Jones
Tyler Orgill