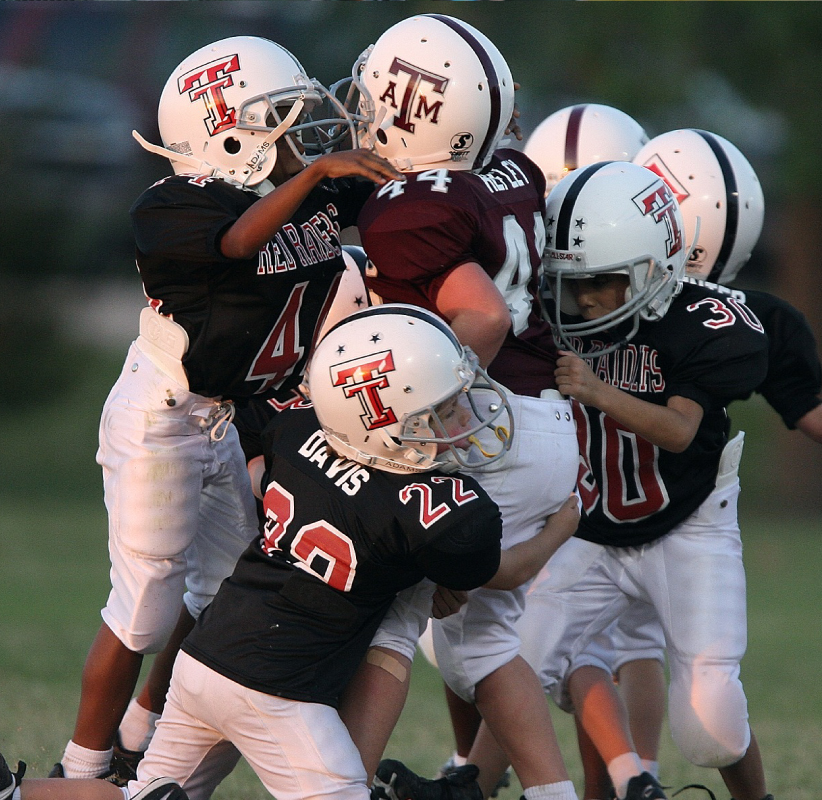 YOUTH TACKLE FOOTBALL
Football will tentatively start the beginning of August. We are still finalizing the league we will be joining this year and will post details as soon as it becomes available. We are very hopeful to be joining the Central Utah Football League.
Season: August

Registration Opens: June 11, 2022

BE A Coach
You do not need to be an expert on the sport, just willing to encourage and interact with the kids.
These are your kids and we are always in need of assist and head coaches that are willing to support and help, please be sure to mark that you would like to coach.
Check Yes To Coach Your Child!