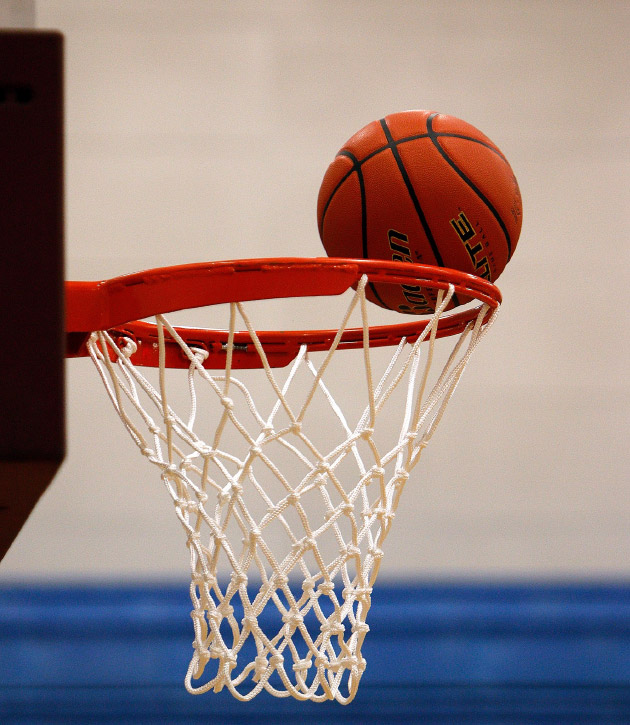 3 ON 3 Basketball
Join us for our 1st girls and boys 3 on 3 Basketball Turkey Tournament!
Our true double elimination tournament (4 games guarantee) will be held at North Summit Middle School/West Wing. Teams can have 3 or 4 participants. Teams need to be made in groups of 3rd/4th, 5th/6th, and 7th/8th. Team Captains will need to register their team by November 8th.
If you have any questions or want to participate but don't have a team please fill out our contact form or call 336-7322.
Season: November
Registration Fees:
$45 for 3-4th grades
$60 for 5th – 8th grades
Registration Opens: October
Registration Deadline: November
BE A Coach
All volunteer coaches will receive a credit back to their credit card on file. 
You do not need to be an expert on the sport, just willing to encourage and interact with the kids.
Check Yes To Coach Your Child!