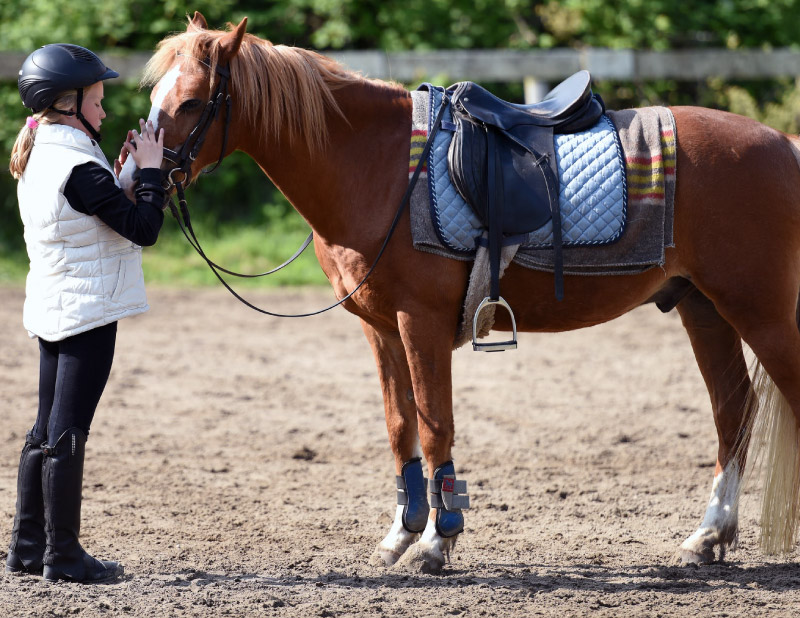 GYMKHANA SERIES (2022)
North Summit Recreation is excited for their second year of Gymkhana. It's a great opportunity for the whole family right here in Coalville.
Season: Summer
Dates: Each playday will start at 6 PM.
June 3rd
June 17th
July 9th
August 9th – Stars at 4:00 PM and is running with the Summit County Horse Show. The registration deadline is August 8th at 10:00 PM. An additional pattern has been added to this playday. Make sure to also register on the Summit County Fair website (register now button below) to be able to qualify for the counties prizes and to be eligible for all around!
Location: Summit County Fair Grounds – 202 Park Rd, Coalville, UT

Patterns
The Figure 8 Cowhorse pattern is a bonus pattern that has bee added to the August 8th playday.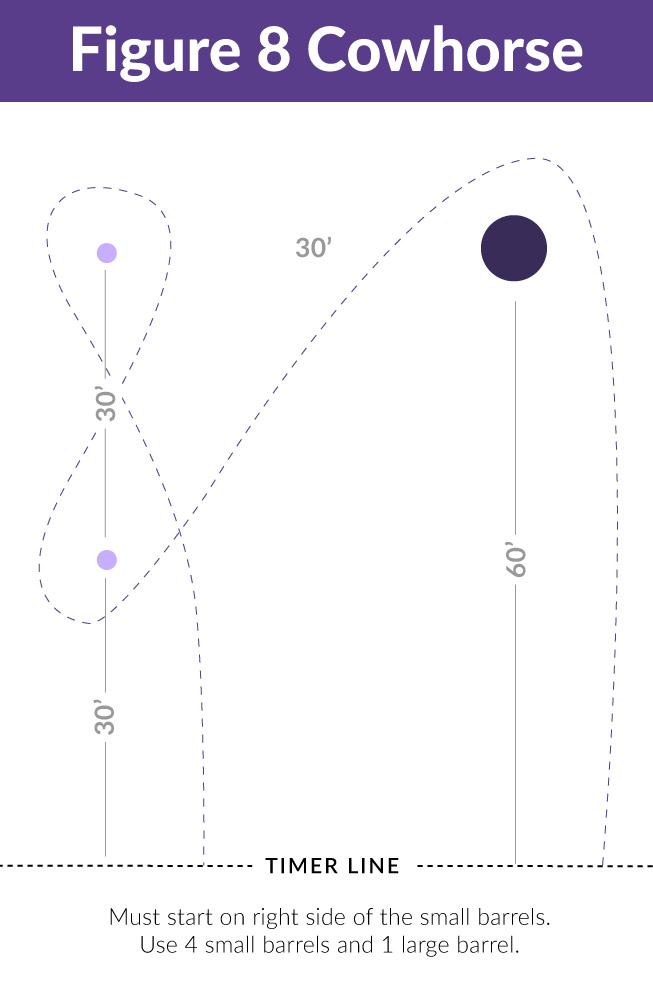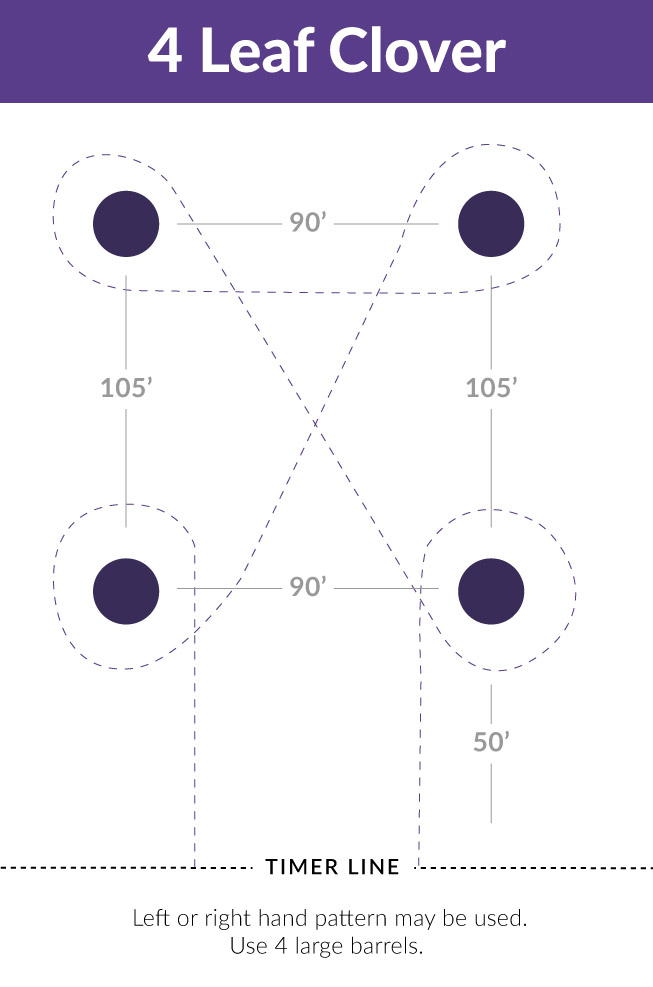 Point System
Points will be accumulated at each playday and will go towards exciting year end prizes!
Qualifications for year end prizes:
Attend at least 3 playdays
Rider/Parent volunteer at least 2x at playdays (pattern set up, gates, ect)
2021 Playday Point System
1 st Place = 10 pts
2 nd Place = 9 pts
3 rd Place= 8 pts
4 th Place= 7 pts
5 th Place = 6 pts
6 th Place = 5 pts
7 th Place= 4 pts
8 th Place= 3 pts
9 th Place= 2 pts
10 th Place= 1 pt