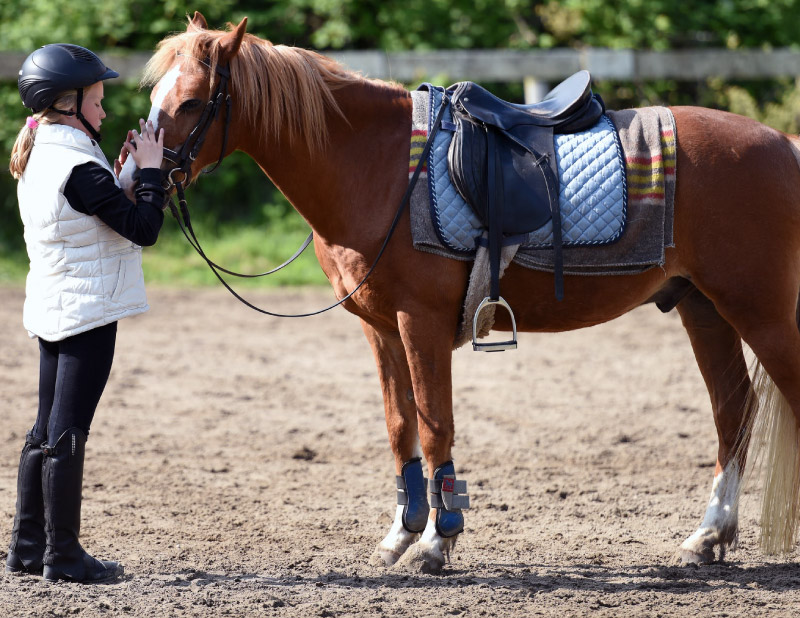 GYMKHANA SERIES (2022)
North Summit Recreation is excited for their second year of Gymkhana. It's a great opportunity for the whole family right here in Coalville.
Season: Summer
Dates: Each playday will start at 6 PM.
June 3rd
June 17th
July 9th
August 9th (start time TBD running with the Summit County Horse Show)
Location: Summit County Fair Grounds – 202 Park Rd, Coalville, UT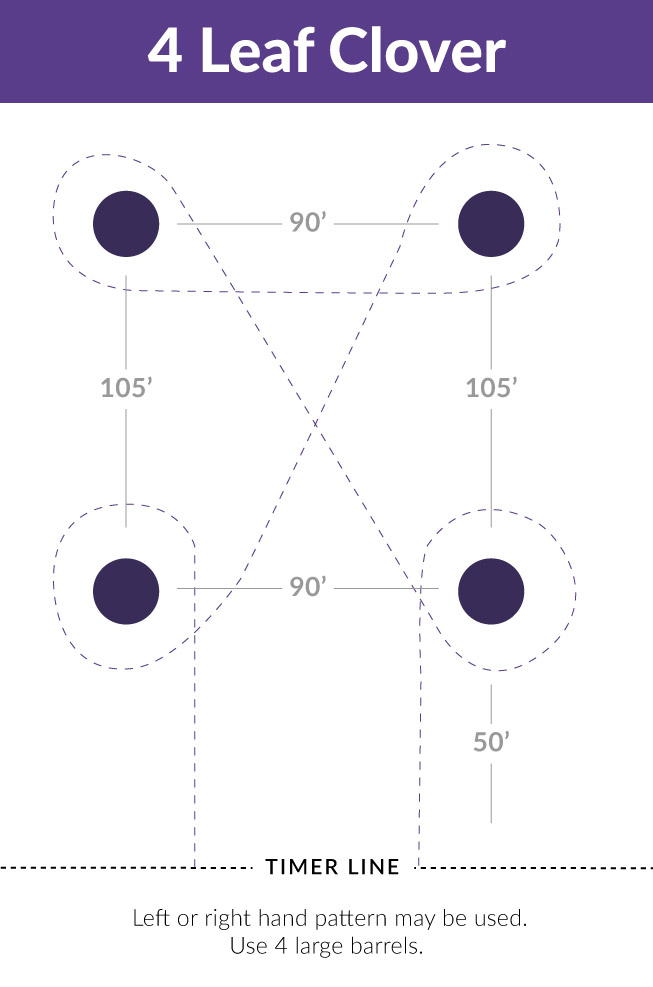 Point System
Points will be accumulated at each playday and will go towards exciting year end prizes!
Qualifications for year end prizes:
Attend at least 3 playdays
Rider/Parent volunteer at least 2x at playdays (pattern set up, gates, ect)
2021 Playday Point System
1 st Place = 10 pts
2 nd Place = 9 pts
3 rd Place= 8 pts
4 th Place= 7 pts
5 th Place = 6 pts
6 th Place = 5 pts
7 th Place= 4 pts
8 th Place= 3 pts
9 th Place= 2 pts
10 th Place= 1 pt