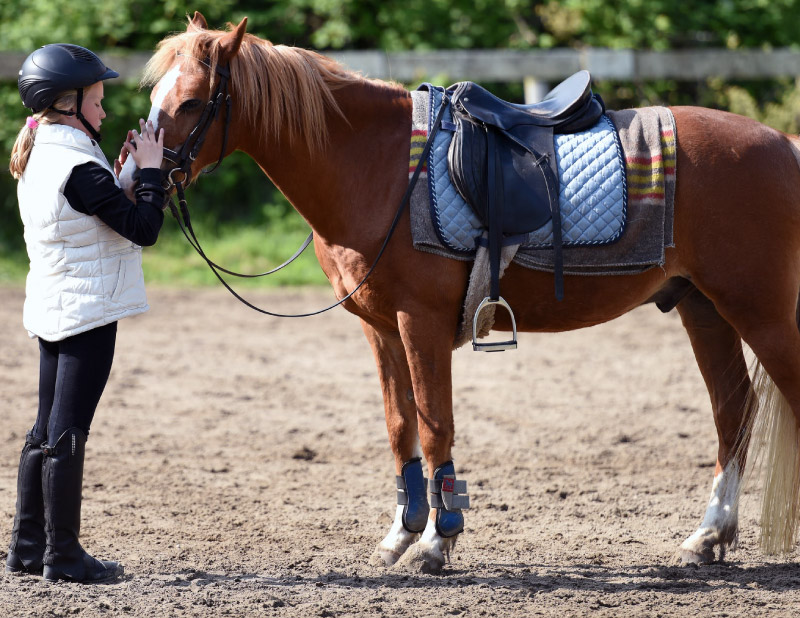 GYMKHANA SERIES (2021)
North Summit Recreation is teaming up with Summit County 4-H to offer a fun new event held right here in Coalville. This is a great opportunity for the whole family!
Season: Summer
Dates: Each playday will start at 6 PM  with Grand Entry followed by lead-line.
June 5th – Barrels, Poles & 3 Barrel Cowhorse
June 26th – Barrels, Poles & Mountain Cowhorse
July 31st – Barrels, Poles & Reverse Pole Keyhole
August 28th – Barrels, Poles & Hourglass
Location: Summit County Fair Grounds – 202 Park Rd, Coalville, UT
Registration: Riders must register for events the Thursday before the Playday. Please visit the registration table by 5:30 PM the evening of the event to check in, pay & sign the volunteer sheet.
Playday Rules
ALL FAIRGROUND RULES MUST BE FOLLOWED.
All Riders are recommended to wear helmets, cowboy boots, long pants, long sleeve shirt, and use a western type saddle for safety reasons.
NO REFUNDS for any reason
NO Running horses through the parking areas
NO running horses through the entry/exit gates. Horses must be ridden through both gates at a walk. The arena gate is to remain CLOSED during all runs, for safety. Horses will be allowed help when entering the arena as long as it is done in a safe manner.
A BROKEN PATTERN constitutes a NO TIME = 0 score/ 0 points
There is a 5 SECOND penalty for knocking over a barrel or pole.
If a timer failure occurs, the rider has the option of a re-ride.
The age of the rider as of JANUARY 1 ST will determine the division the rider will compete in for that year.
TIES: if there are any ties in the points for the final year end standings: times from the same three bonus patterns will be added together for each affected rider, the fastest time will be the winner.
LEAD-LINE DIVISON: Open to any age rider, the horse must be led with a lead rope. Lead-line riders will navigate one pattern only: a combined
obstacle course of a shortened version of all three Playday patterns. All participants must be at the gate and ready to enter the arena when the division is called. No points/times will be given. Ribbons or prizes will be awarded at the gate.
WALK-TROT DIVISION: Open to any age rider, walk or trot only. There will be a 1 second penalty added to the rider's time for loping, per stride. A
parent, or designated coach, is allowed in the arena. The rider must be in control of the horse at all times. Prizes will be awarded at year end banquet.
MULTIPLE HORSES: A rider may only enter one horse in their age division. 2 nd Horse may be entered in the 4H Division.
POINTS: Points from 10 on down for 1st through 10th place, per pattern, will be awarded. If a rider has entered (paid fees for) all three patterns and
failed to ride in the last pattern, a 0 score will be awarded for that pattern.
YEAR END AWARDS: POINT HORSE: Rider must ride the same horse in ALL three patterns for the day, in order to earn points for the year-end awards. Rider must designate this horse at the start of each playday. A substitution is only allowed in the case of illness or injury to the point horse, rider must notify a representative from the Recreation District or Summit County 4H before changing. If a rider breaks this rule, points will be forfeited, resulting in a 0 score for the patterns ridden under the wrong horse.
YEAR END AWARDS: RIDE REQUIREMENTS: Rider must ride in a minimum of THREE playdays during the current year for points to count toward year end awards. The rider is allowed to miss ONE playday only.
YEAR END AWARDS: VOLUNTEER REQUIREMENTS: Rider, or a family member, must volunteer time at a minimum of TWO playdays in order to qualify for year-end awards.
4H DIVISION AWARD REQUIREMENTS: same as above.
Patterns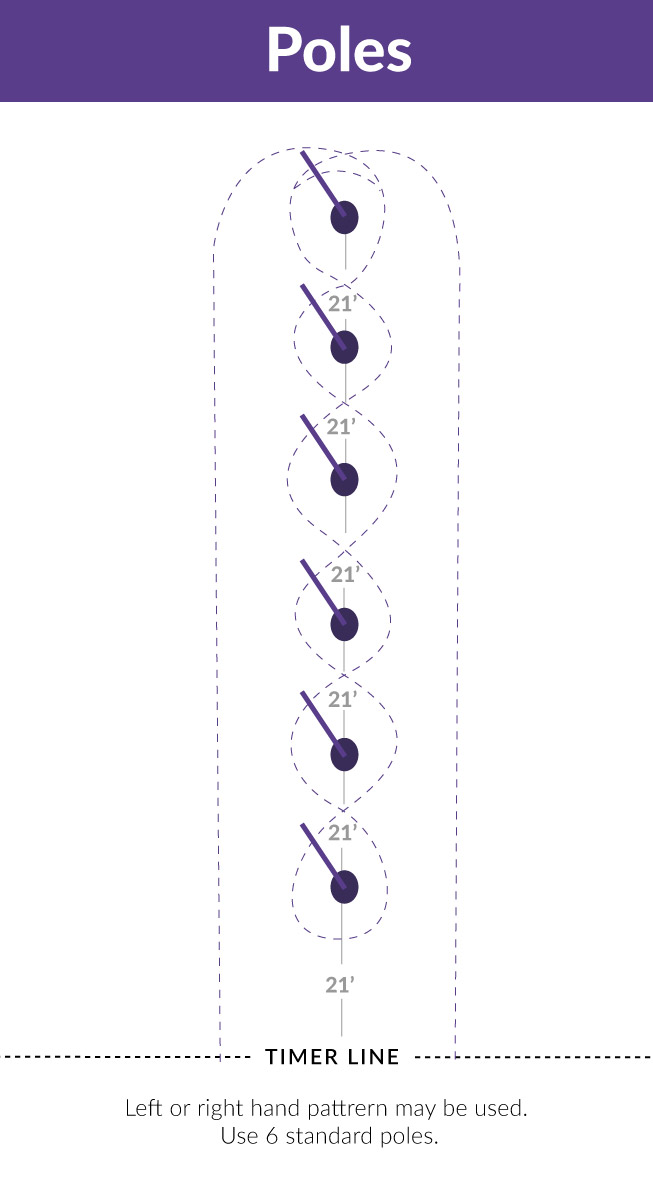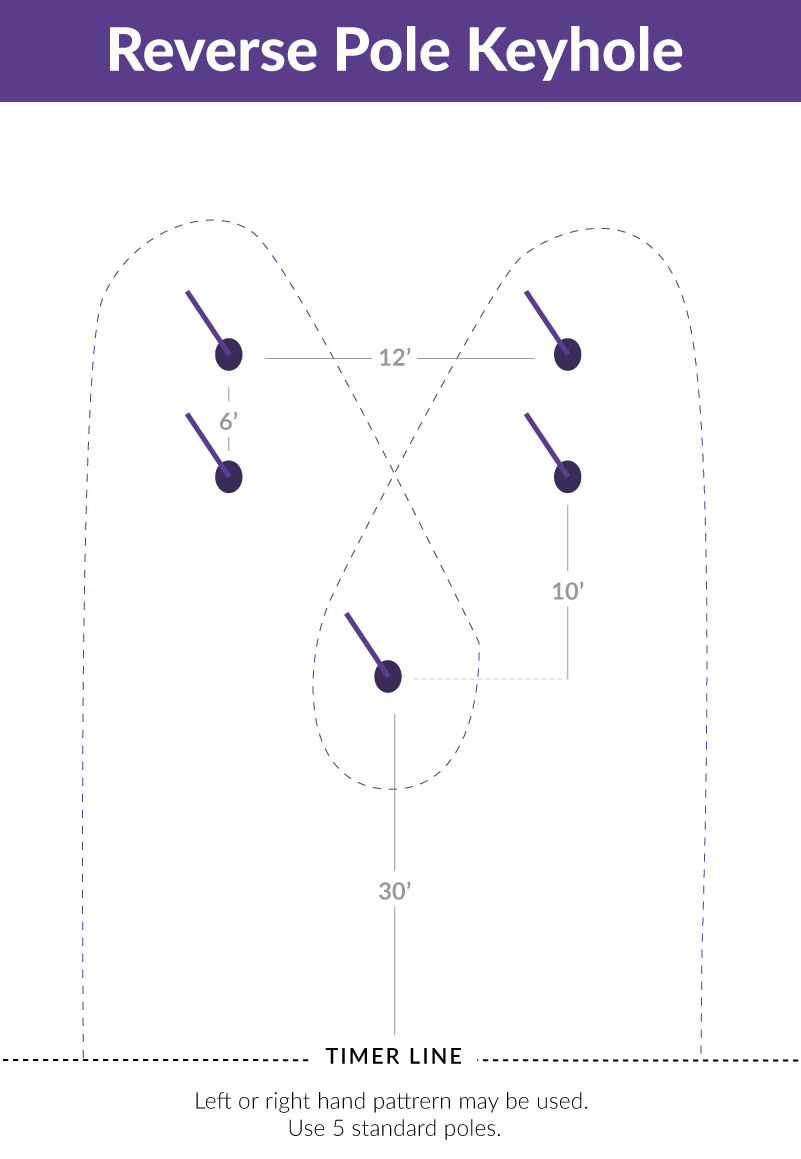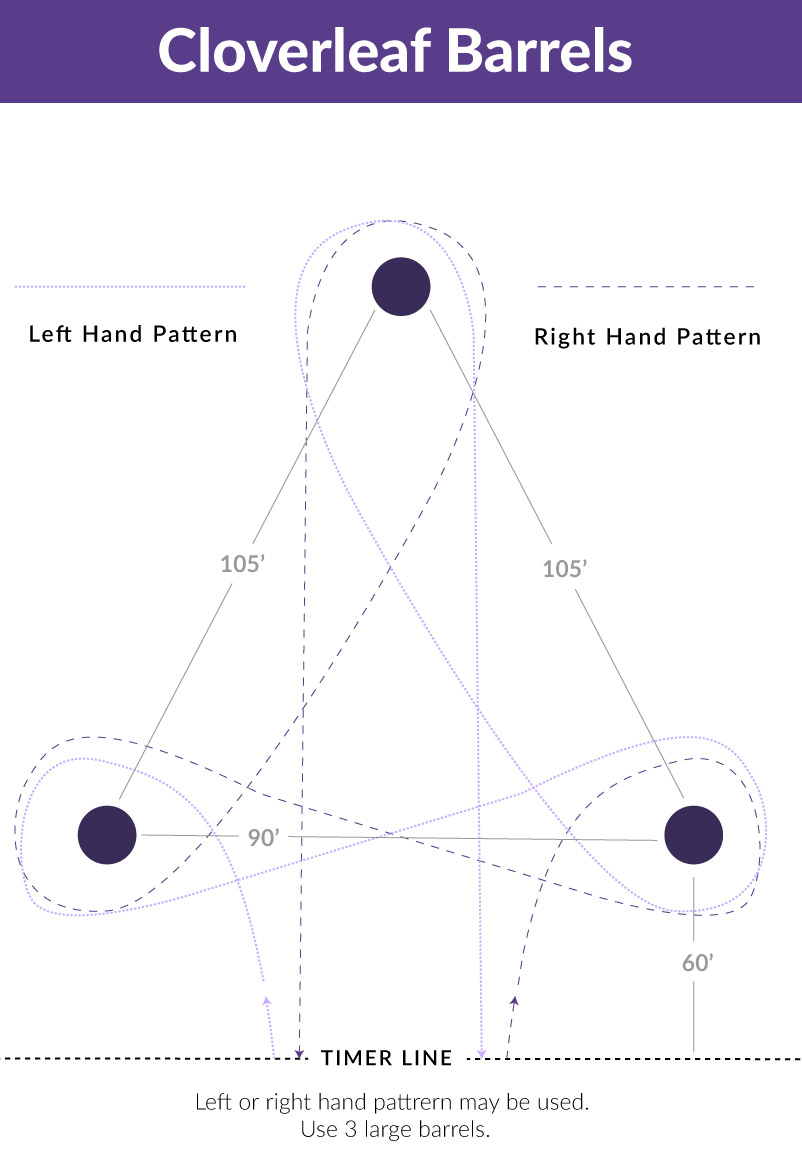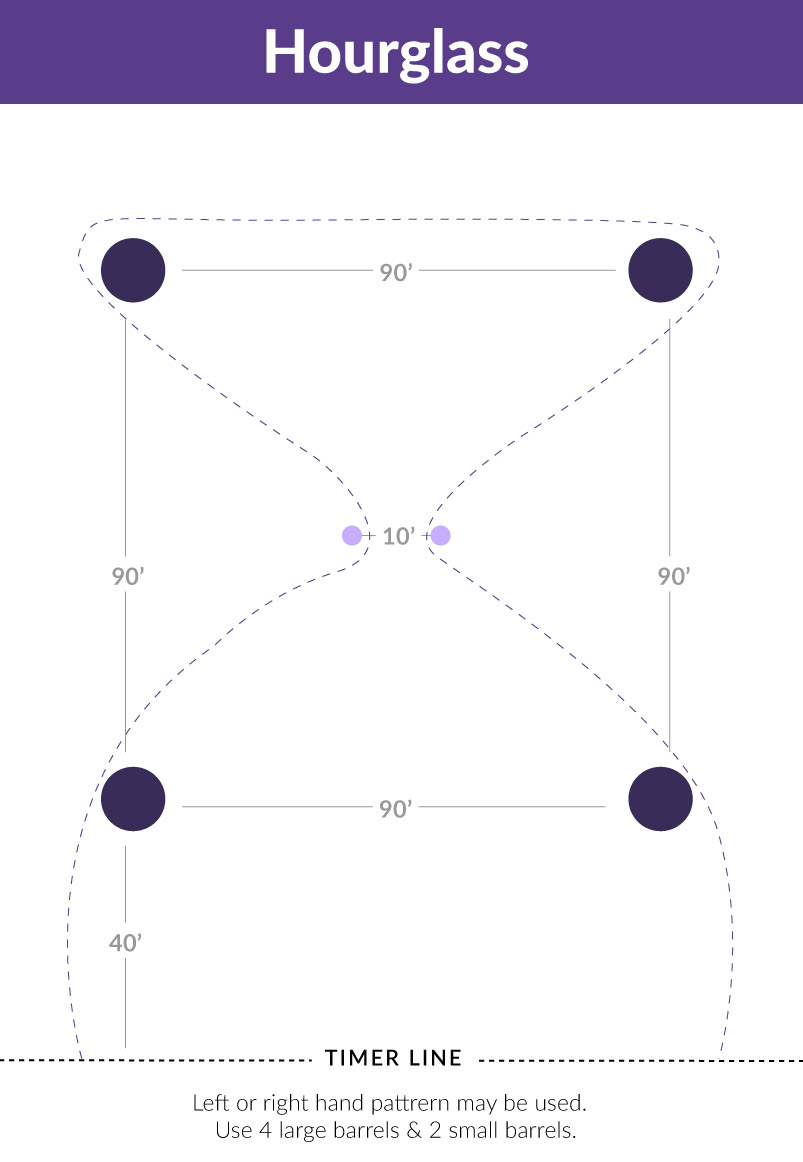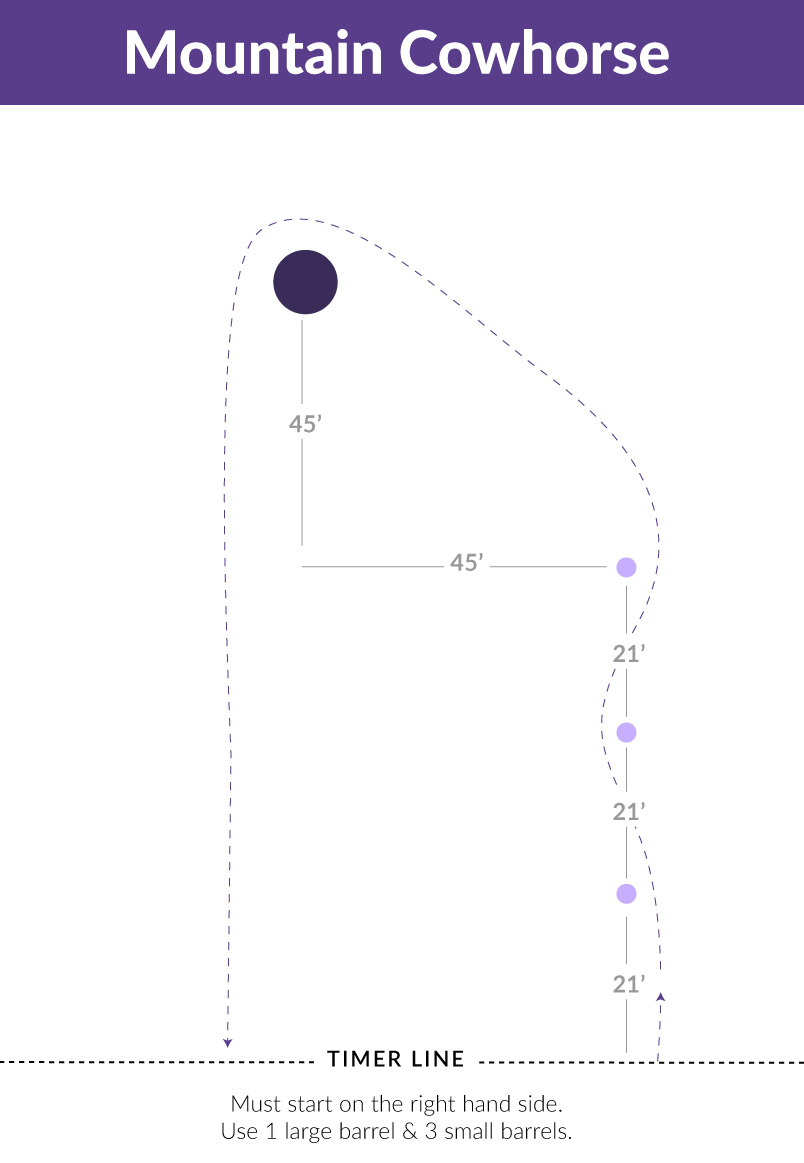 Point System
Points will be accumulated at each playday and will go towards exciting year end prizes!
Qualifications for year end prizes:
Attend at least 3 playdays
Rider/Parent volunteer at least 2x at playdays (pattern set up, gates, ect)
2021 Playday Point System
1 st Place = 10 pts
2 nd Place = 9 pts
3 rd Place= 8 pts
4 th Place= 7 pts
5 th Place = 6 pts
6 th Place = 5 pts
7 th Place= 4 pts
8 th Place= 3 pts
9 th Place= 2 pts
10 th Place= 1 pt