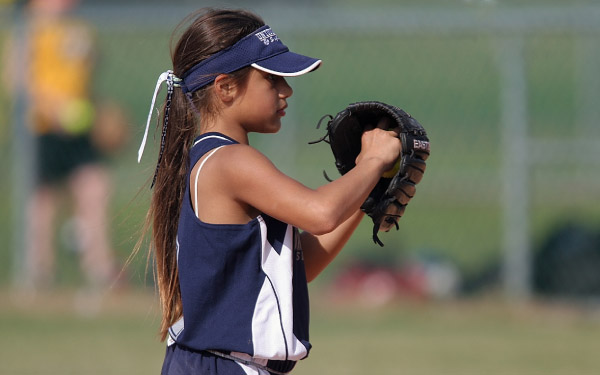 North Summit Recreation Scholarship
The North Summit Recreation Advisory Board is offering scholarships for athletes. The application is open for anyone to apply. The advisory board will determine who will be awarded the scholarships. Scholarships will be put towards paying for the athletes fees.
To apply please provide the following information including a brief explanation about why your athlete would benefit from the scholarship.