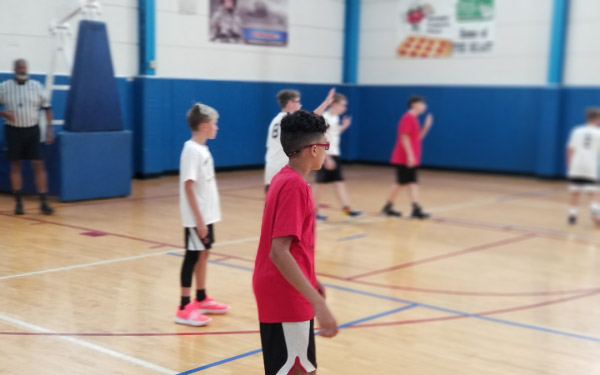 YOUTH BASKETBALL
Take it to the hoop!
Play starts December 12th and goes for for 8 weeks. No Basketball on December 26th.
Games on Saturday's
Please register your child within the current grade they are enrolled this school year.
*Please watch for Covid-19 Guidelines as season gets closer
Season: December 12th – February 6th, 2020
Registration Opens: November 1, 2020
Registration Deadline: November 27th, 2020
Late Registration: November 28, 2020  (Additional $10 fee)
Make sure you get registered before it is closed. We will not be taking any participant's after December 5th.
We need Coaches. All coaches will get a credit on participants account for future use.
*Scholarships are available. Please email Amanda at northsummitrecreation@gmail.com for an application.
Any questions please call 435-336-7322
Registration Fee:
$40 for PK-4th
$50 for 5th-8th
BE A Coach
All volunteer coaches will be reimbursed their child's fee after the season for helping. 
You do not need to be an expert on the sport, just willing to encourage and interact with the kids.
Check Yes To Coach Your Child!
League Divisions
Pk/K Coed
1st/2nd Coed
3rd/4th Girls
3rd/4th Boys
5th/6th Girls
5th/6th Boys
7th/8th Boys
7th/8th Girls