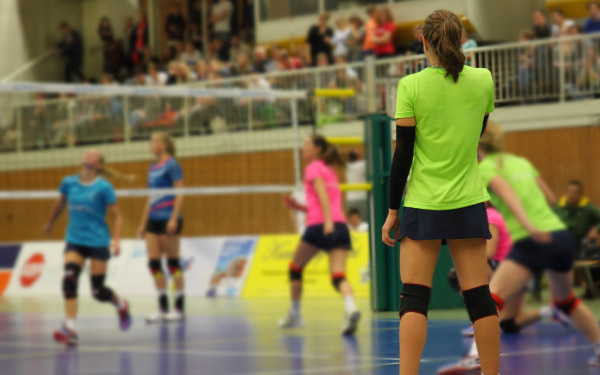 Youth Volleyball (camp)
Bump Set Spike!
Camp will be held at the North Summit Middle School for grades 3rd-8th on Tuesday & Thursday evenings. 3-4th Grades will play at 5:00-6:00 PM and at 5-8 grades 6-7:15 PM.
Season: March 22nd- April 14th
Registration:
3-4th Grades
5-8th Grades
Registration Opens: Feb. 18th
Registration Deadline: March 14th
Please register your child within the current grade they are enrolled this school year (2021-22).
BE A Coach
All volunteer coaches will be reimbursed their child's fee after the season for helping. 
You do not need to be an expert on the sport, just willing to encourage and interact with the kids.
Check Yes To Coach Your Child!