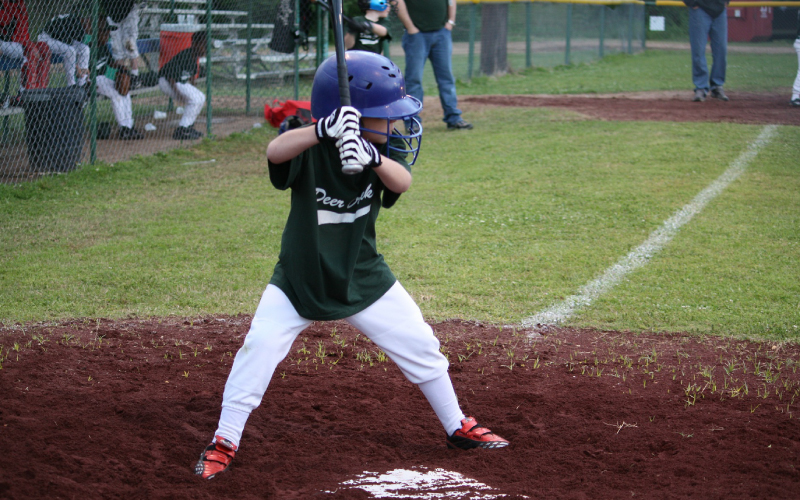 SPORT NAME
Bump Set Spike!
Participation fees includes a baseball/softball t-shirt and hat/visor, practice time on fields, coaches willing to work with kids one on one, schedules, organized game formats, weather updates by text, music at games and a great experience for kids.
Please register your child within the current grade they are enrolled this school year (2019-20). Reminder that games will be played in most weather conditions other than lightning, so please be prepared.
Season: *******
Registration Fee:
$00 for K-2nd grades
$00 for 3rd – 8th grades
Registration Opens: *******
Registration Deadline: *******
BE A Coach
All volunteer coaches will be reimbursed their child's fee after the season for helping. 
You do not need to be an expert on the sport, just willing to encourage and interact with the kids.
Check Yes To Coach Your Child!